HARDWARE HOURS:
Monday – Friday 7:00am – 5:00pm
Saturday 8:00am – 12:00pm
Automotive
Tools
Garden
LP Refill Station
Hardware & Fastners
Electrical
Food Plot
Pet & Wild Bird Feed
Plumbing
Farm & Ranch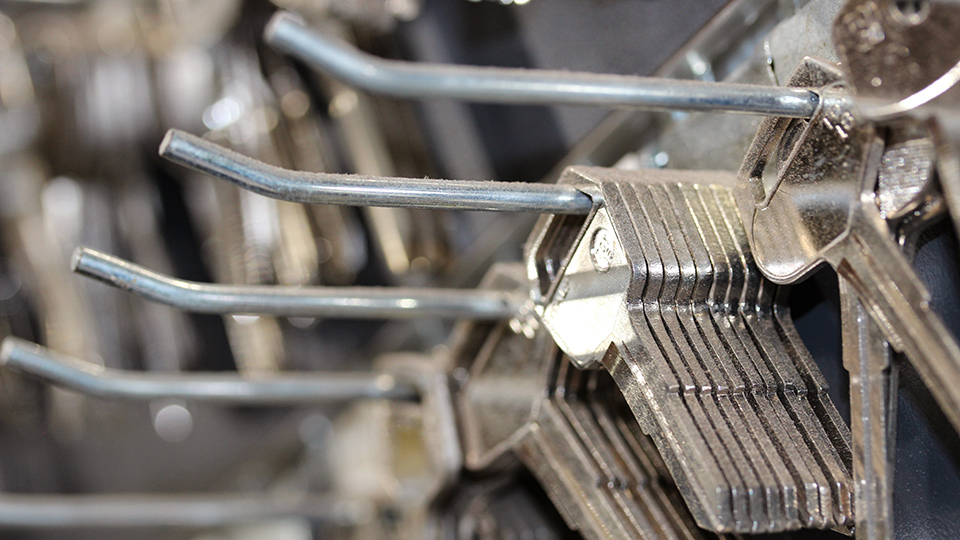 Workers at the feed mill where very friendly and helpful and had us unloaded and on our way asap.

Chrissy Brad Blair
Good location and easy access to lots of pumps. Friendly staff.

Ben Edgren
"This is my go-to station for fueling up the car. It's the only place around that I know of that carries non-ethanol gas. It's great for all the toys, but my car loves it too - much better gas mileage. It's worth the extra cost per gallon...
Once in a long while I'll need a coffee or something to eat. The convenience store is plenty nice with lots of offerings. I wouldn't do my grocery shopping here, but it's great for a coffee and breakfast sandwich in the morning."