Office
Accounts Receivable – Please send along your month end statement return stub with your remittance of payment or include your account number with your payment. Online Payments by ACH can be made by clicking on ACCOUNT LOG IN on our website www.MiddletonCoop.com Auto Pay ACH is available please contact our office for more information and to sign up. You may also pay your bill with a credit card by contacting our office staff for a form to agree to a convenience fee surcharge of 2.5%
Credit Policy – The Federal Truth in Lending Act requires all business, including your Cooperative, to disclose credit terms to customers in a uniform manner.
" Credit is provided as a short-term convenience and not as long-term financing.
" Closing date of each month's billing cycle is the last day of each month.
" Accounts are payable on receipt of Statement.
Accounts not paid by the end of the month in which a Statement is received will be assessed a FINANCE CHARGE. The unpaid PREVIOUS BALANCE will be assessed a FINANCE CHARGE of 1.50% per month. (Annual percentage rate of 18%)
Upon receipt of month-end balances from the computer, accounts having unpaid portions of the balance of 60 DAYS old will be placed on a TEMPORARY CASH BASIS, cash limitations will be determined on a month by month basis. DELINQUENCIES EXTENDED UNPAID BALANCES BEYOND 90 DAYS WILL BE SUBJECT TO COLLECTIVE ACTION.
Management reserves the right to further limit or discontinue credit to any account at any time.
Special terms for reasonable short-term extension of the credit period will be considered, BUT must be arranged for and approved in advance.
Patronage – Your cooperative pays back its earnings each year in the form of patronage to the members who do business with the Cooperative. Patronage rates vary each fiscal year based on both the companies' earnings and patron purchases. The cash portion of patronage is distributed to patrons in May. Patron equity retirement checks are mailed out in November. Estate claims for patron equity retirement are handled in a 30 to 60 day time frame.
Account Information – 1099's, equity balances, report of yearly purchases, and account information are all available online. Please click on ACCOUNT INFORMATION on our home page. Then set up your user account by clicking on FIRST TIME SIGN ON
Non-Sufficient Funds (NSF) Check or electronic check payments returned for non-sufficient funds, stop payment requests or a closed account will result in: A $35.00 Returned Check Fee.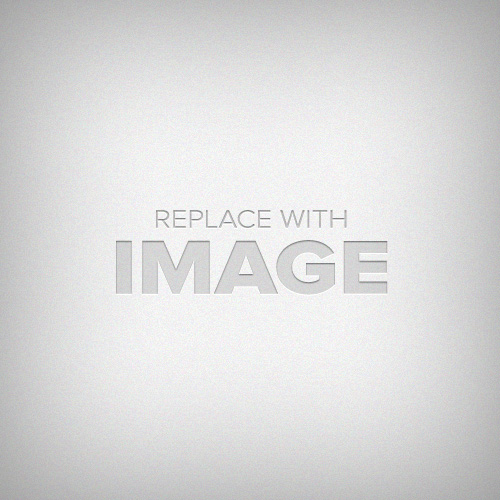 Workers at the feed mill where very friendly and helpful and had us unloaded and on our way asap.

Chrissy Brad Blair
Good location and easy access to lots of pumps. Friendly staff.

Ben Edgren
"This is my go-to station for fueling up the car. It's the only place around that I know of that carries non-ethanol gas. It's great for all the toys, but my car loves it too - much better gas mileage. It's worth the extra cost per gallon...
Once in a long while I'll need a coffee or something to eat. The convenience store is plenty nice with lots of offerings. I wouldn't do my grocery shopping here, but it's great for a coffee and breakfast sandwich in the morning."