Grain
Middleton Farmers Cooperative carries bulk landscaping products for all of your everyday outdoor projects. From mulch to decorative stone and construction base materials, we supply a wide range of materials for anything outdoor. Our knowledgeable sales staff will help estimate the amount of material needed to complete your project.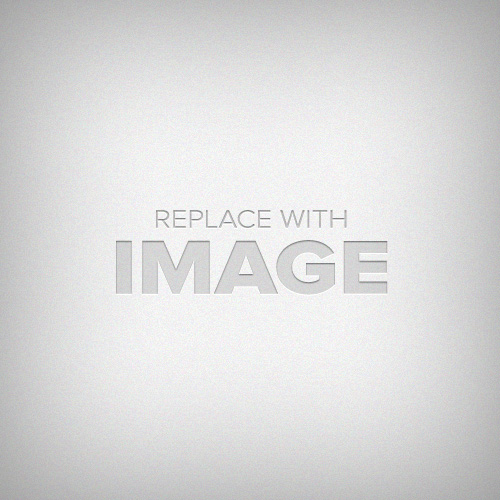 Workers at the feed mill where very friendly and helpful and had us unloaded and on our way asap.

Chrissy Brad Blair
Good location and easy access to lots of pumps. Friendly staff.

Ben Edgren
"This is my go-to station for fueling up the car. It's the only place around that I know of that carries non-ethanol gas. It's great for all the toys, but my car loves it too - much better gas mileage. It's worth the extra cost per gallon...
Once in a long while I'll need a coffee or something to eat. The convenience store is plenty nice with lots of offerings. I wouldn't do my grocery shopping here, but it's great for a coffee and breakfast sandwich in the morning."