Feed Department and Animal Nutrition
Feed Department and Animal Nutrition
Middleton Cooperative Feed Mill products
Bulk and Bag Feed Delivery
Custom mixes: (Starter, Growers, Adult Feeds)

Complete Feeds
Proteins
Minerals
Vitamins

Animals

Equine
Fowl
Poultry
Dairy
Beef
Swine
Sheep
Goats
Calves

Nutrition and Product Technical Support
Vita Plus Products and Technical Support
Westway Molasses Products
Services:
Ration Balancing and Product Support
Feed Sampling
Custom Mixes
Delivery and Pick Up
Grain Bank Options
Forage inventory management support and products
Inoculants and Preservatives
Lick Tank and Bulk Molasses Tank
Feed Department Contacts:
Phone: (608) 831-5989
Fax: (608) 831-5087

Emails:
Rich Statz: Rich@MiddletonCoop.com
Mike Keller: mfcfeed@tds.net
Mark Ladsten: Mark@MiddletonCoop.com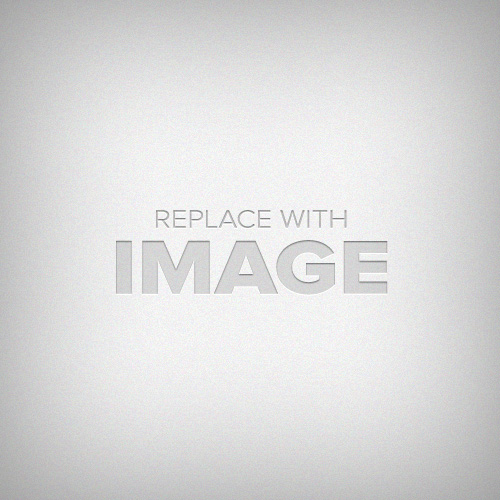 Workers at the feed mill where very friendly and helpful and had us unloaded and on our way asap.

Chrissy Brad Blair
Good location and easy access to lots of pumps. Friendly staff.

Ben Edgren
"This is my go-to station for fueling up the car. It's the only place around that I know of that carries non-ethanol gas. It's great for all the toys, but my car loves it too - much better gas mileage. It's worth the extra cost per gallon...
Once in a long while I'll need a coffee or something to eat. The convenience store is plenty nice with lots of offerings. I wouldn't do my grocery shopping here, but it's great for a coffee and breakfast sandwich in the morning."