RENTAL
To reserve a piece of rental equipment please call 608-831-5059 or fill out the form at the bottom of this page.
Equipment may be rented for  two hours (minimum), half day, day, weekend, or week.
All equipment has a two hour minimum charge.
All equipment is subject to cleaning charge if not returned in the same condition that it was checked out.
Customer is responsible for purchasing fuel for equipment
Customers have up to 30 minutes past the time they reserved equipment to pick it up or contact us before it will be rented to the next customer.
COMPACTORS / HAND TAMPERS
SOD CUTTERS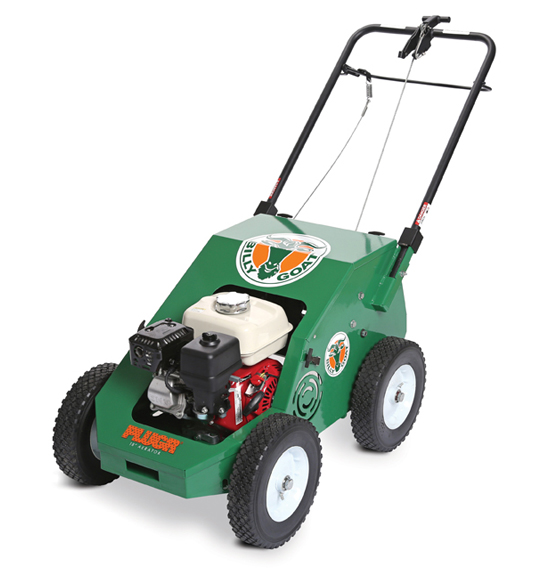 AERATORS
PAVER EXTRACTORS / LIFTS
EXTENSION CORDS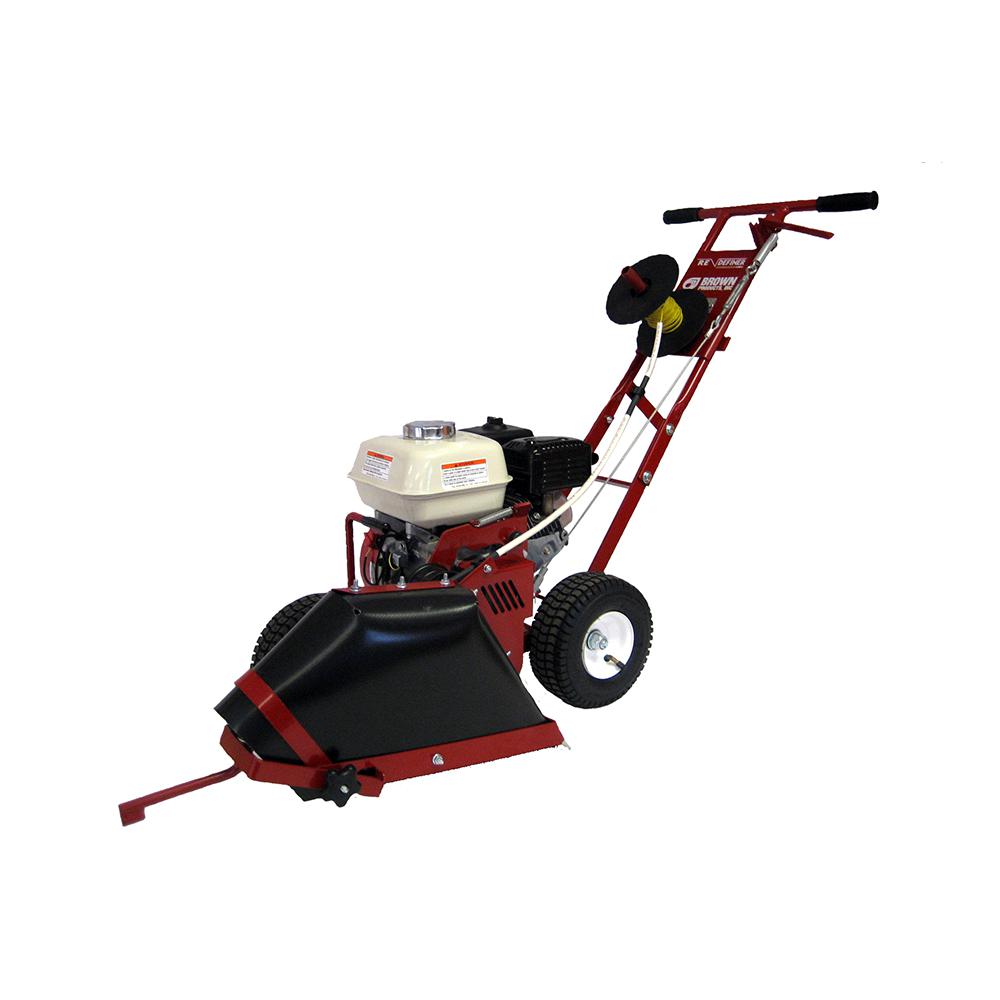 WIRE MASTER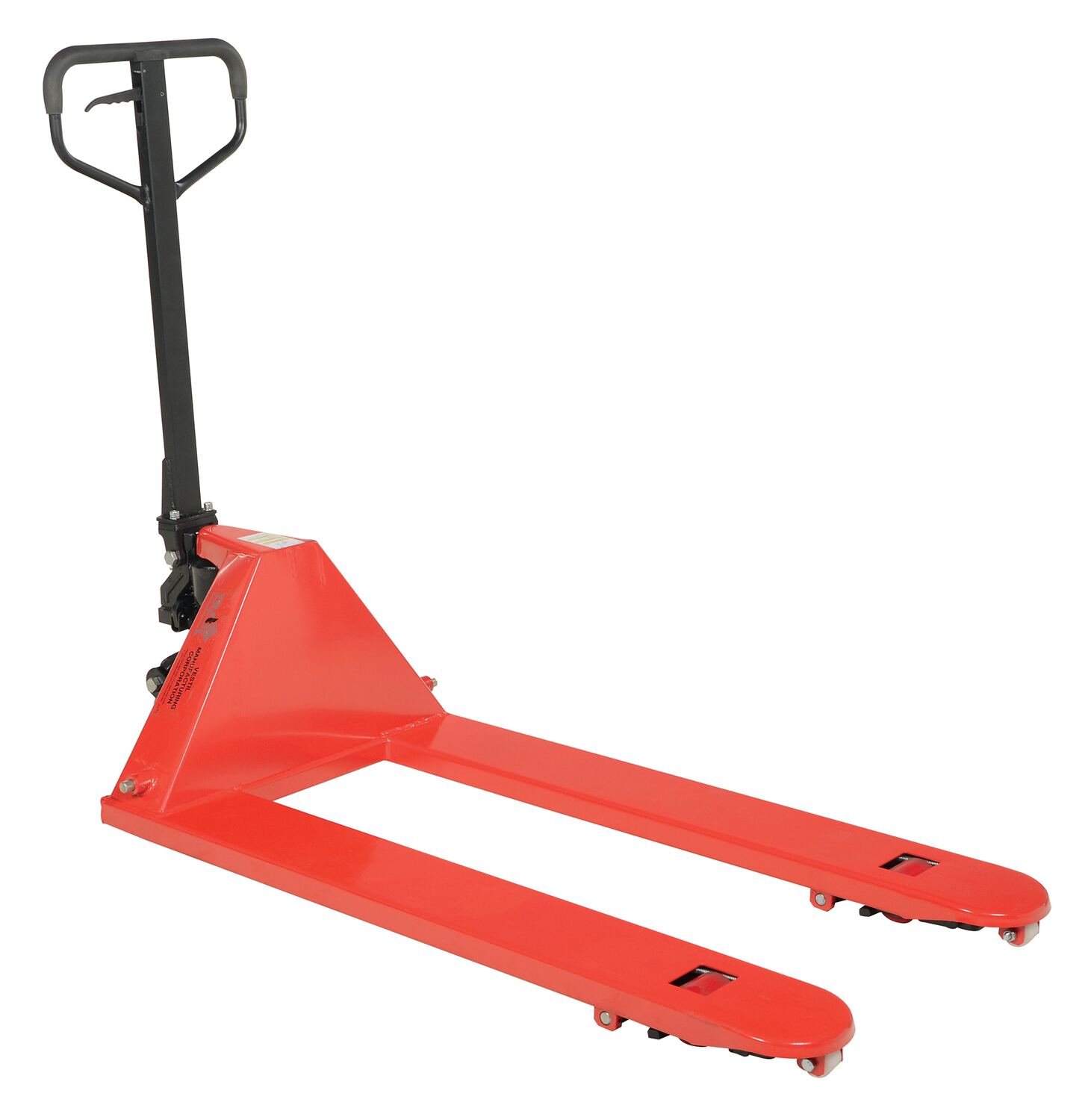 PALLET JACK
PRESSURE WASHER
BALE CHOPPER
BACKPACK BLOWER
DETHATCHERS
LANDSCAPE RAKE
HAND TOOLS
MISCELLANEOUS
SAWS
BED EDGERS
STIHL COMBI
LAWN ROLLERS
TRENCHER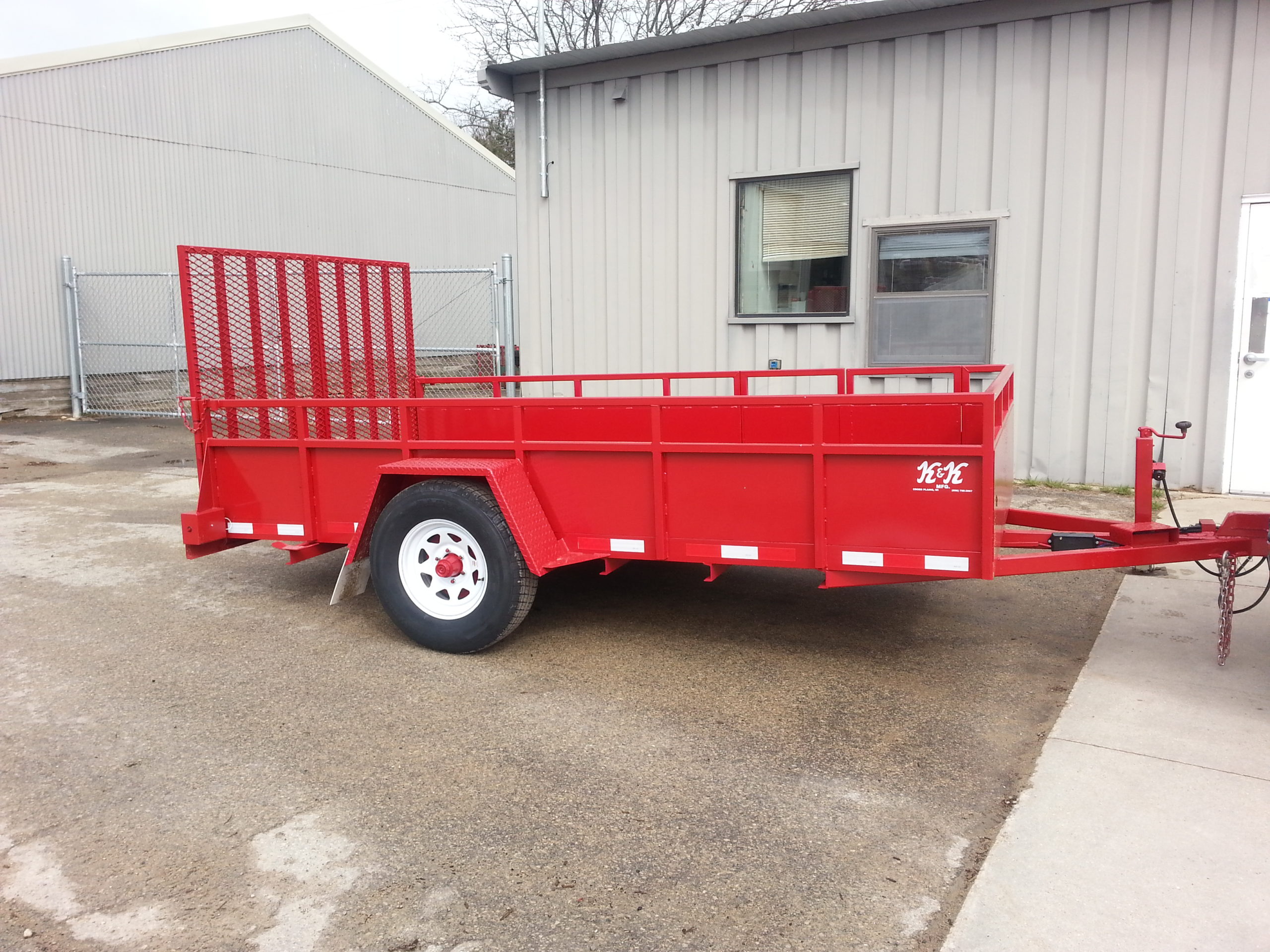 TRAILERS
STAPLE SETTER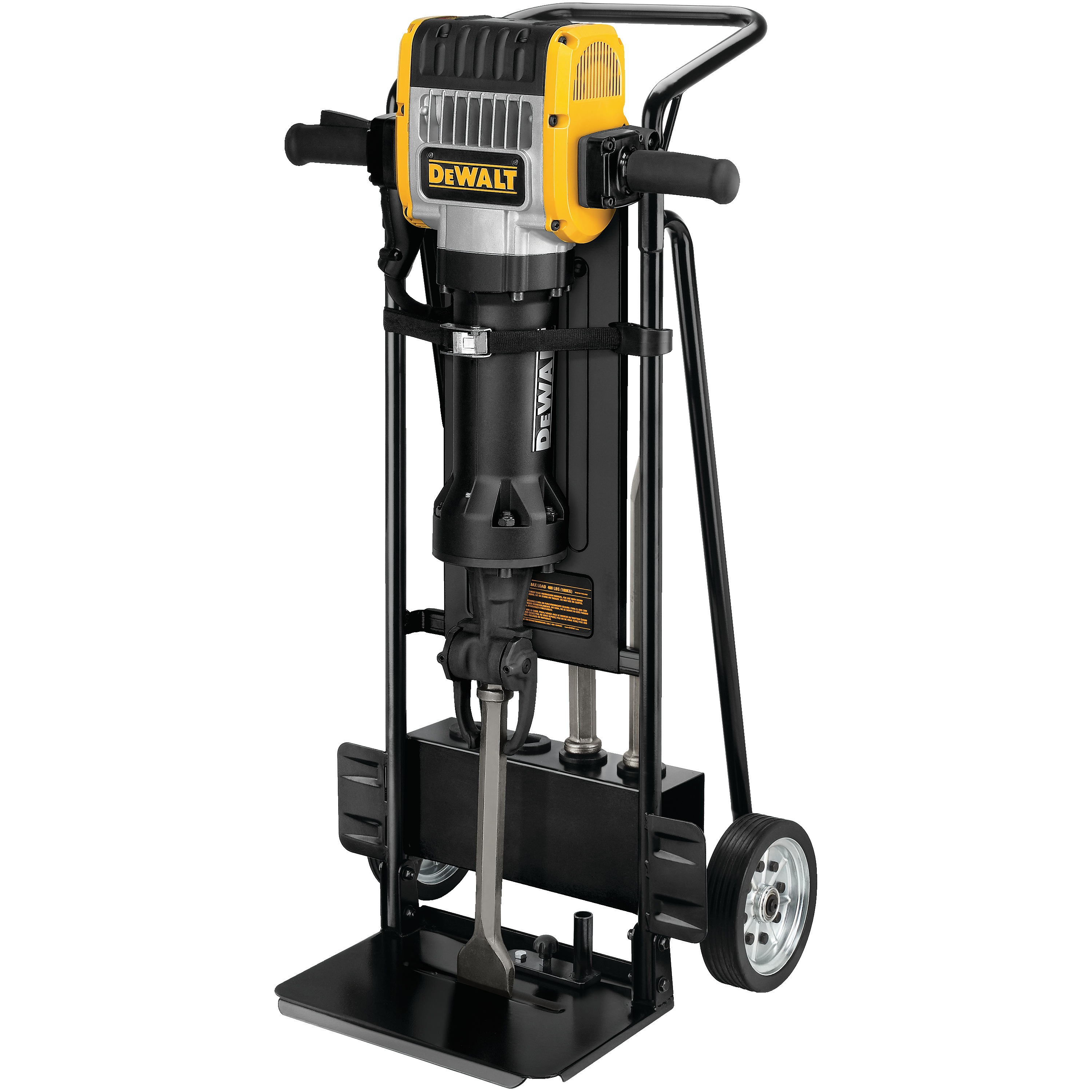 ELECTRIC JACK HAMMER
BRUSH MOWER
TILLERS
OVERSEEDERS
WHEELBARROW
SPREADERS
VERMEER MINI SKID STEER
TREE CARE
EARTH DRILLS
FENCING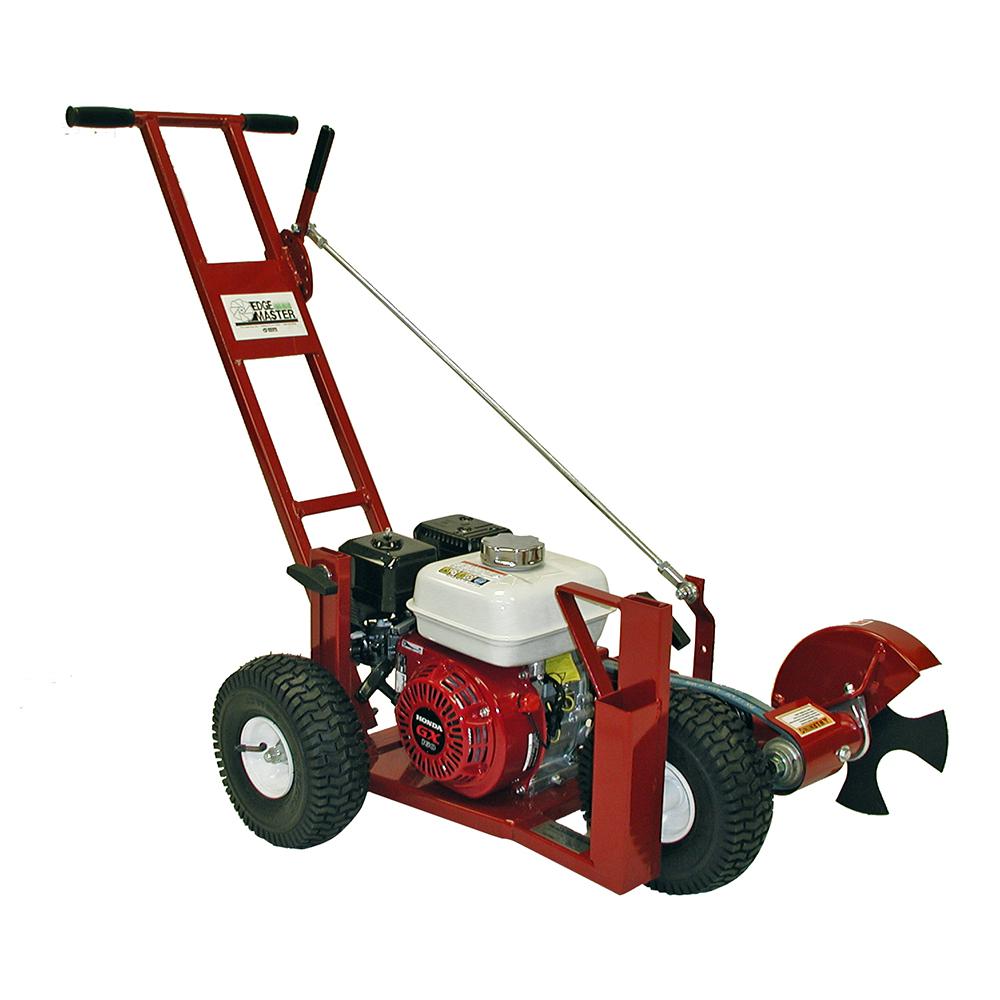 SIDEWALK EDGER
LIVE TRAP