Middleton Farmers Co-op Cenex Convenience Store
1755 Pleasant View Rd.
The Pleasant View Rd. Cenex Convenience Store provides exceptional service and immense lot space to accommodate all vehicles, regardless of size. This location also offers 24-hour fuel availability and accepts all major credit cards, as well as local Cardtrol cards. The types of fuel available at this location include: stay-clean ethanol gasoline, non-ethanol gasoline and Premium Roadmaster XL diesel fuel. Also, look for quality Cenex Lubricant, engine oils and greases for your vehicle.
Join our Coffee Club – buy 9 get one FREE
(Includes Cappuccinos)

BREAKFAST

Start off your morning with a fresh muffin, donut, or pastry. We also offer Harvest Ridge coffees and cappuccinos that pair very well with our bakery items.

LUNCH

Stop in for a fresh, ready to enjoy lunch. We offer Hot Stuff Pizza and sandwiches, along with a variety of casseroles and soups. Our signature homemade casseroles and soups are made for you daily, so be sure to check them out on your next visit. A variety of Johnsonville brats are available for purchase as well. Don't forget about dessert! We now have F'REAL milkshakes and smoothies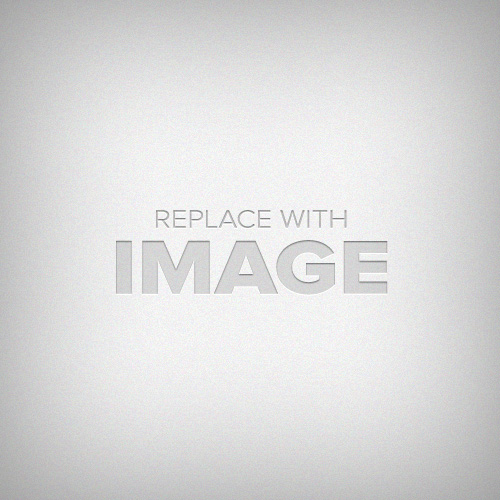 Workers at the feed mill where very friendly and helpful and had us unloaded and on our way asap.

Chrissy Brad Blair
Good location and easy access to lots of pumps. Friendly staff.

Ben Edgren
"This is my go-to station for fueling up the car. It's the only place around that I know of that carries non-ethanol gas. It's great for all the toys, but my car loves it too - much better gas mileage. It's worth the extra cost per gallon...
Once in a long while I'll need a coffee or something to eat. The convenience store is plenty nice with lots of offerings. I wouldn't do my grocery shopping here, but it's great for a coffee and breakfast sandwich in the morning."